Remodeling Company in Winchester, OR
Allen & Allen Construction, Inc. brings beautiful concepts and quality materials to life within the confines of your home. We're a residential building and remodeling company welcoming large-scale projects, including new luxury home construction, complete interior renovations, home additions, sophisticated remodels, outdoor kitchens and much more. Expect nothing short of superior craftsmanship and attention to detail, backed by transparent communication and seasoned project management from a team that does it all. Call today to discuss your home remodeling project.
Discover The Highest Potential of Your Upscale Home
If you're seeking a remodeling company that's synonymous with luxury, quality and excellence, there's no one better than Allen & Allen Construction, Inc. The proof of our commitment to creating exceptional homes can be seen throughout Winchester, Edenbower, Roseburg, Dixonville, and Green, OR. We're ready to shape your living space in something beautiful and comfortable, no matter your vision.
Jim Allen has been passionate about building homes since his first summer job in 1970. As a high-school student, Jim worked side by side with the remodeling contractor that built his parents' house! Over the next 20 years, he learned the trades by working for other home builders. After this apprentice period, he started his own building company, incorporated as Allen and Allen Const. in 1985.
Today, Allen & Allen Construction, Inc. is proud to be respected home remodelers and remodeling contractor with an emphasis on luxury projects.
Over the years, we've kept one thing central to our work: thoroughness.
From the planning and materials selection process, to the building and finishing, to the communication and project management that happens along the way, we do everything with a mind for completeness.
We invite you to call us today to discuss the details of your home construction or remodel project. Let us introduce you to a new standard of living—one marked by elegance and attention to detail.
We work very closely with homeowners to ensure every detail is exactly what you want.
Quality is our creed! We take pride in delivering nothing less than exceptional results in home remodeling.
Because our projects are extensive, we focus on project management and administration.
Expect a clear and open line of communication when you choose us for your project.
Our history as home remodelers dates back to 1985 and we have nearly 40 years of experience behind us.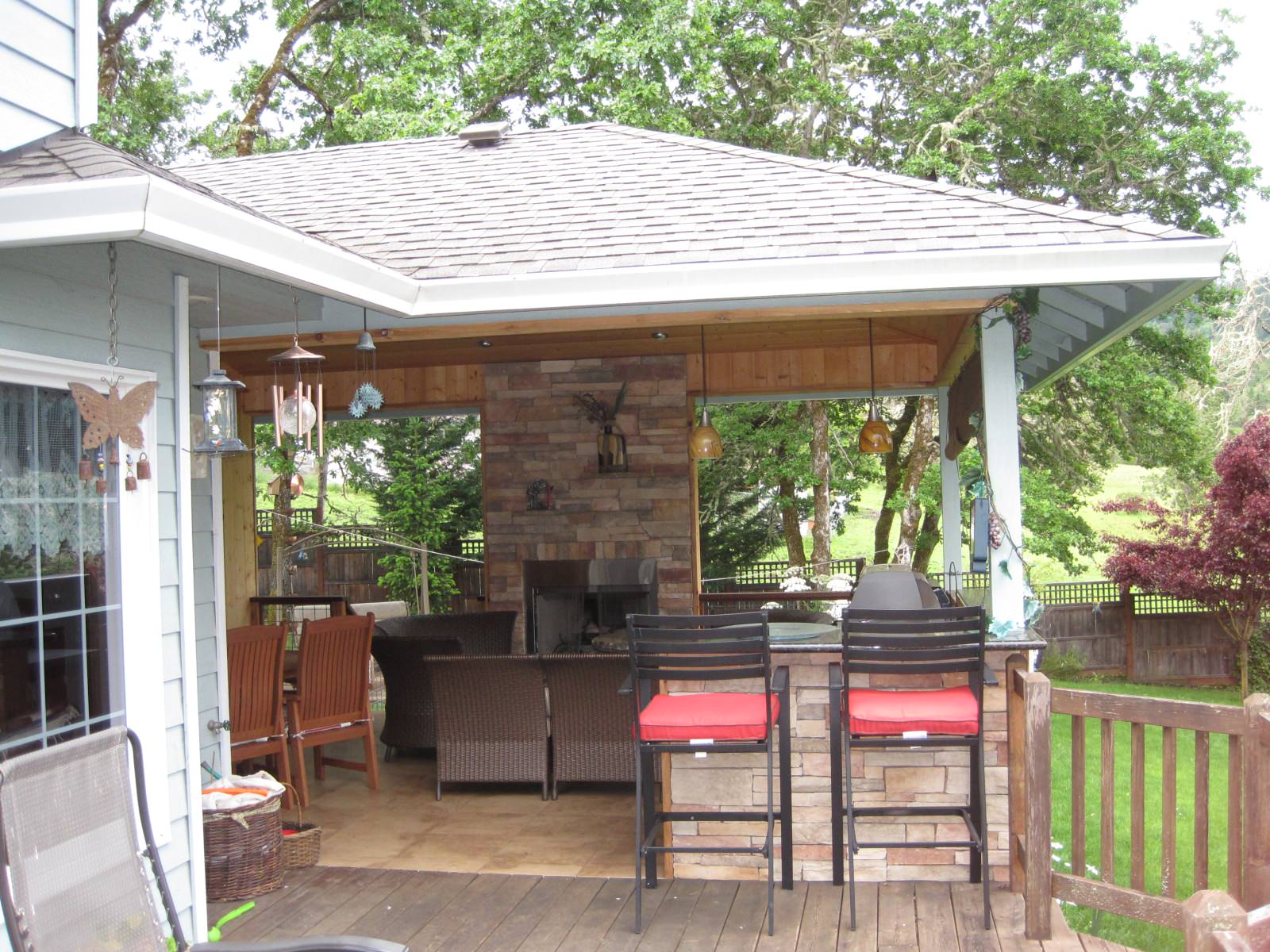 Imbue Your Home With Luxury
Homeowners deserve timeless appeal, sophisticated aesthetic and lavish comfort from their homes. Our home remodelers give it to them. Contact us today to begin planning new construction or remodels. Providing home remodeling services to Winchester, OR and the surrounding areas: CLEVELAND, OR | DIXONVILLE, OR | EDENBOWER, OR | ELGAROSE, OR | MELROSE, OR | RIVERSDALE, OR | ROSEBURG NORTH, OR | ROSEBURG, OR | WILBUR, OR