Remodeling Services in Winchester, OR
Every room of your home should nurture your lifestyle, providing a safe, welcoming, comfortable environment that's everything you need and want it to be. At Allen & Allen Construction Inc., we offer complete construction and remodeling services to Winchester, Edenbower, Roseburg, Dixonville, and Green, OR homeowners. Our mission? To give you the home you deserve—one that reflects your highest standards of luxury and comfort.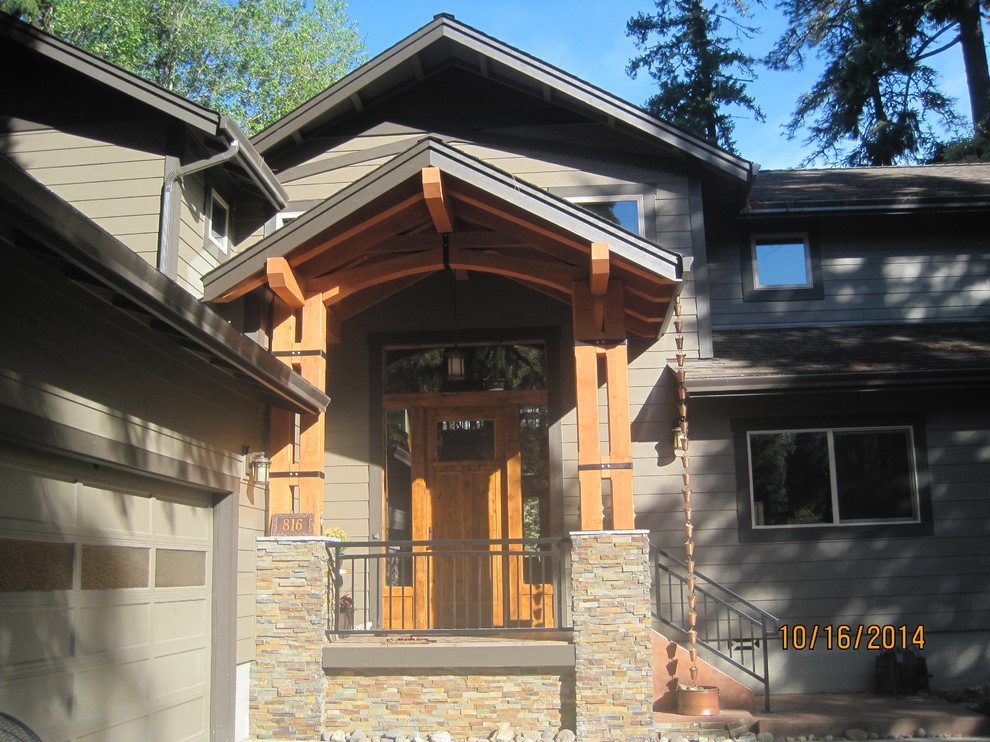 Full Home Remodels
No matter what type of aesthetic you prefer or the architectural characteristics you want from your living space, trust our remodeling services to bring it to life. We welcome large-scale renovations that span your entire home, to bring consistency, luxury and personality to the spaces you live in.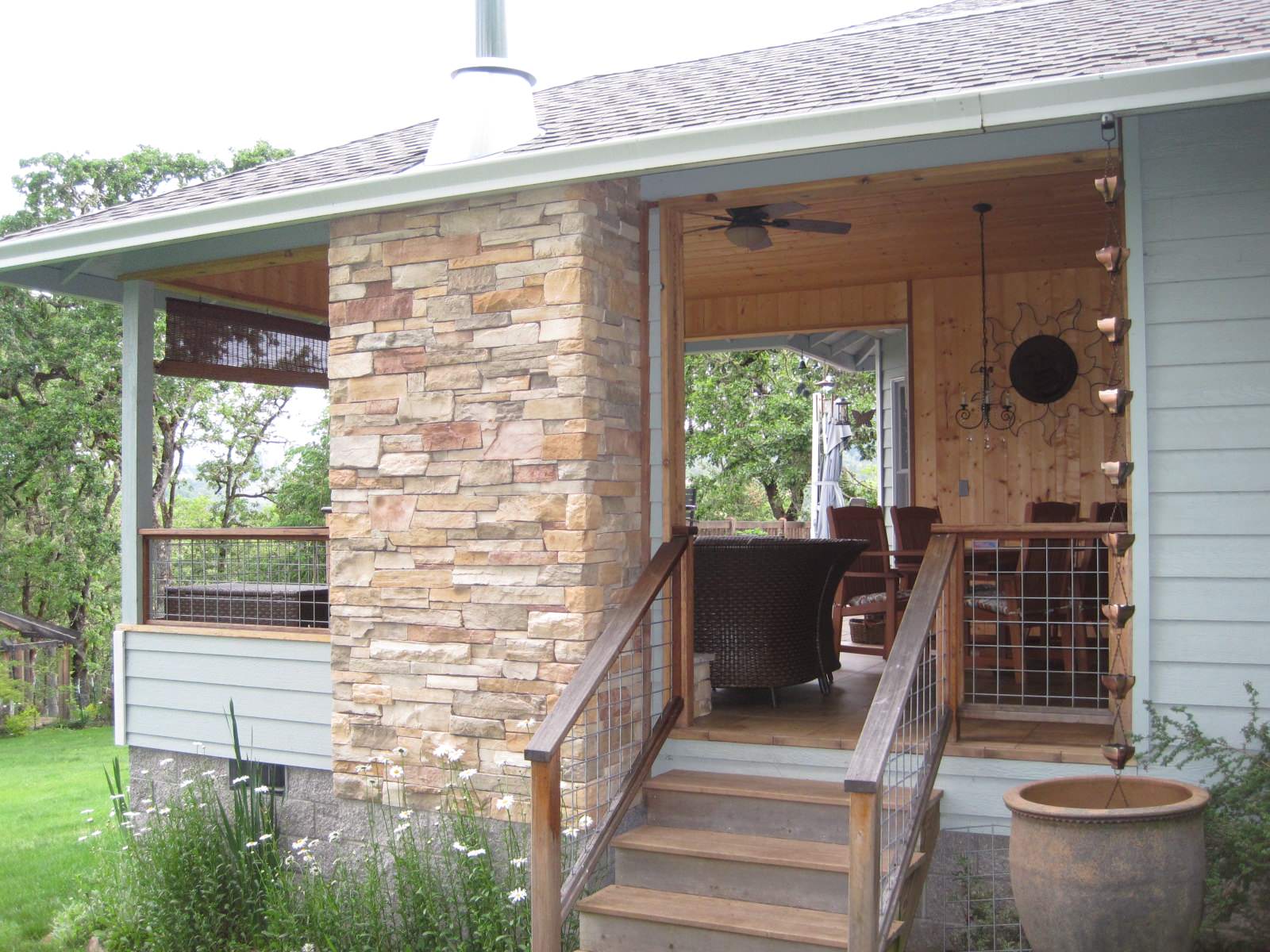 Custom Homes
Ready to build the last home you'll ever live in? Our custom homes embody luxury, and we're a full-service firm that will handle everything from materials sourcing and project management, to the build and finishing services. Get ready to open the door on a home designed just for you, right down to the details that matter most.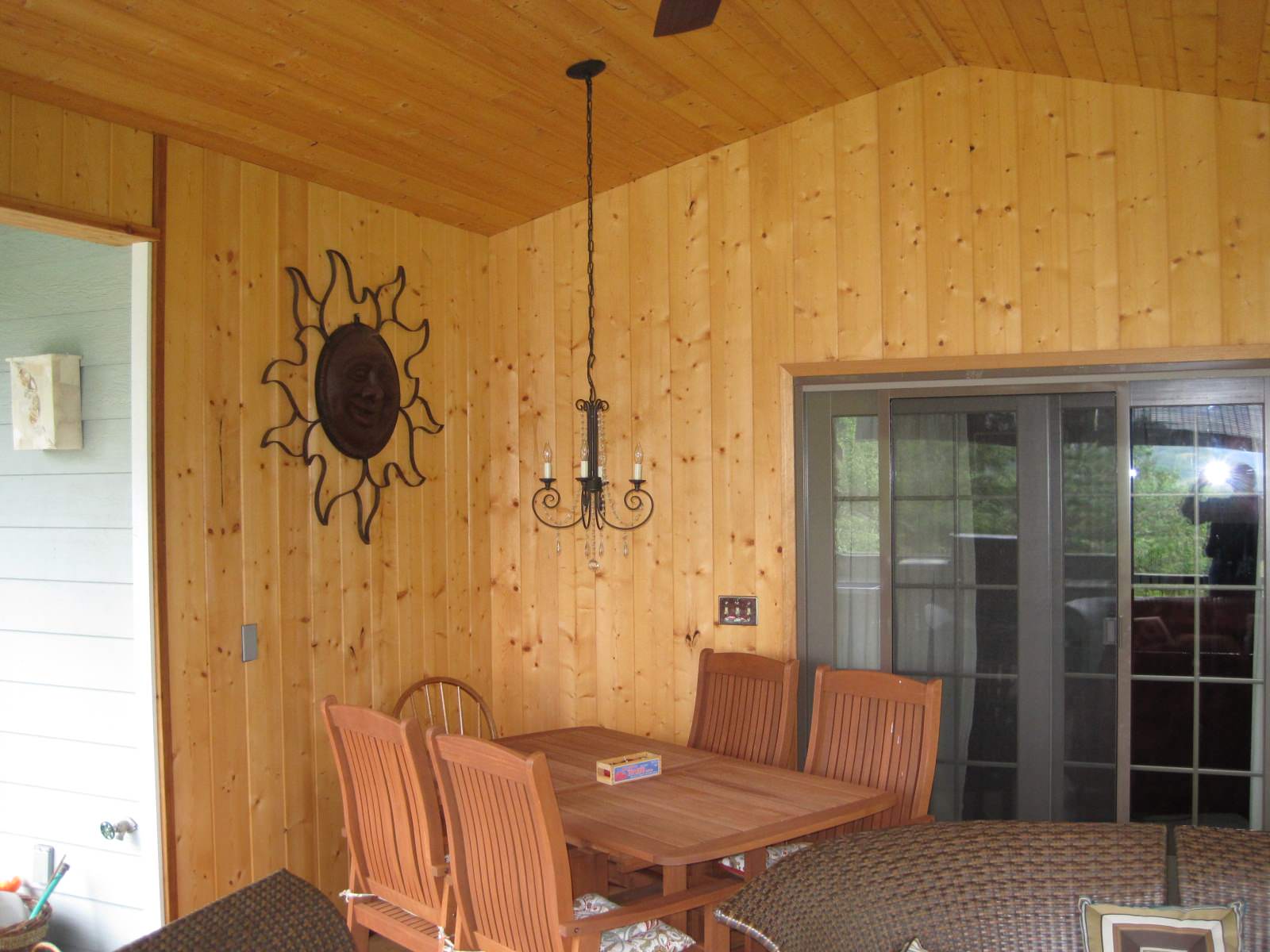 Home Additions
Kick out the walls and create precious square footage to make your home more comfortable, roomy and accessible. Whether it's another bed and bath, a four-seasons room or an entire mother-in-law suite, we'll integrate it into your existing home for a seamless, flawless aesthetic.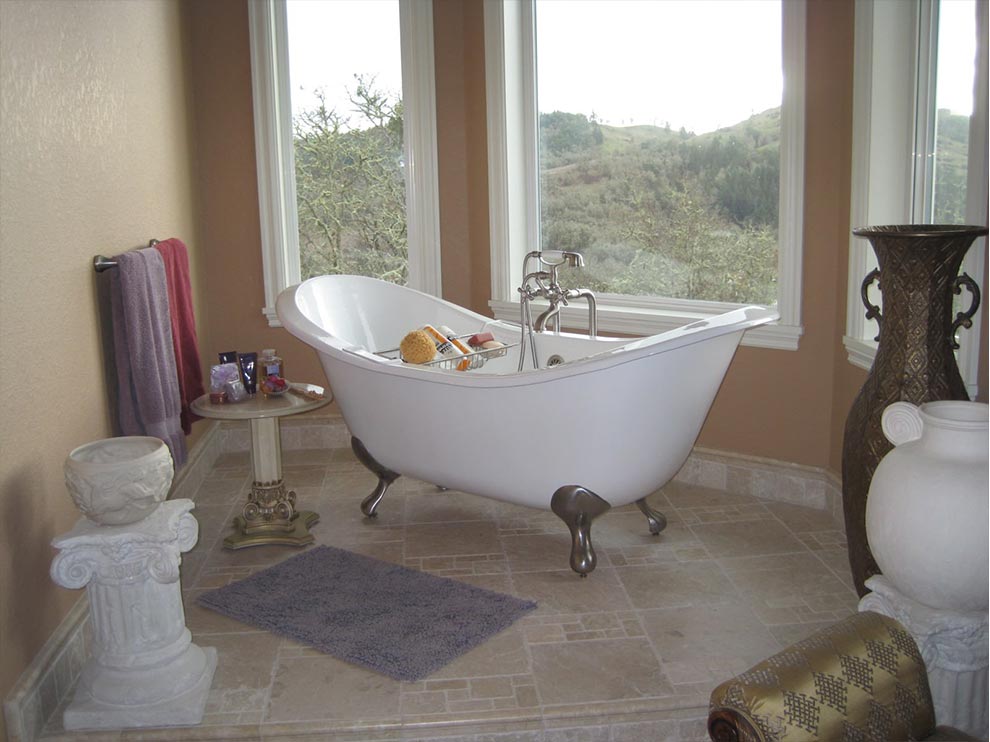 Remodels & Renovations
Focusing on one unique space in your home? Let us help you plan a complete basement refinishing project, master suite completion or a comprehensive makeover for your living room. We create spaces our clients love to live in. Please note that we do not take on standalone bathroom remodels. We can remodel bathrooms as part of master suites or home additions.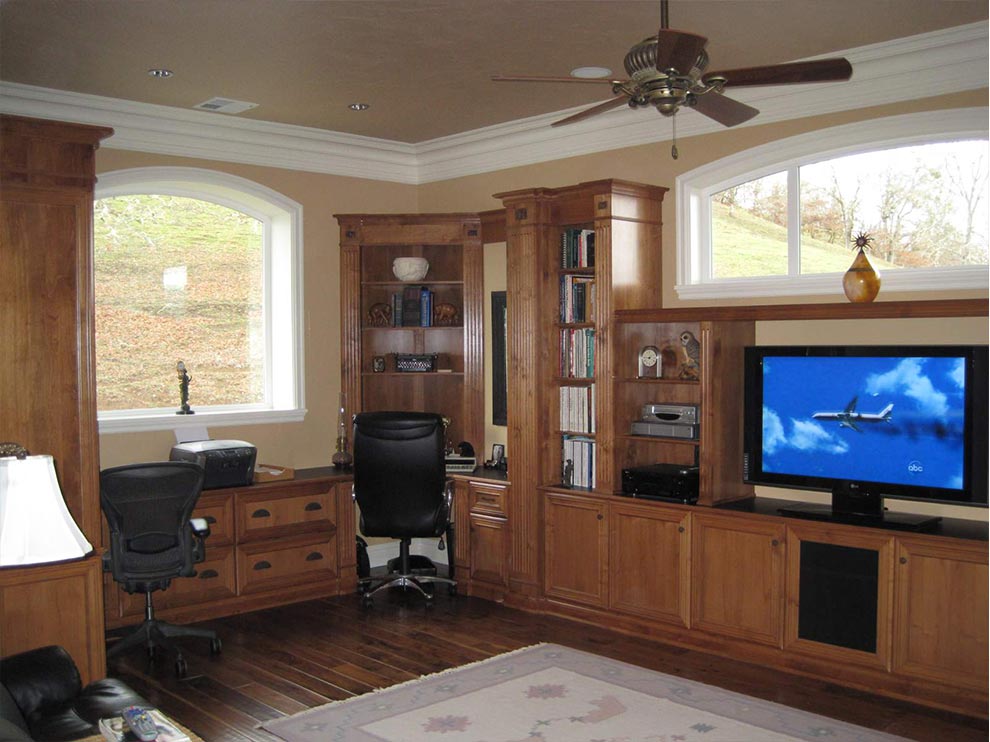 Specialty Projects
Our commitment to quality craftsmanship shines in custom projects. Consult with us about your vision for a home addition, upgrade, renovation or improvement and we'll work to customize it specifically for you. It's one of the many ways we add even more luxury and elegance to your sophisticated home aesthetic.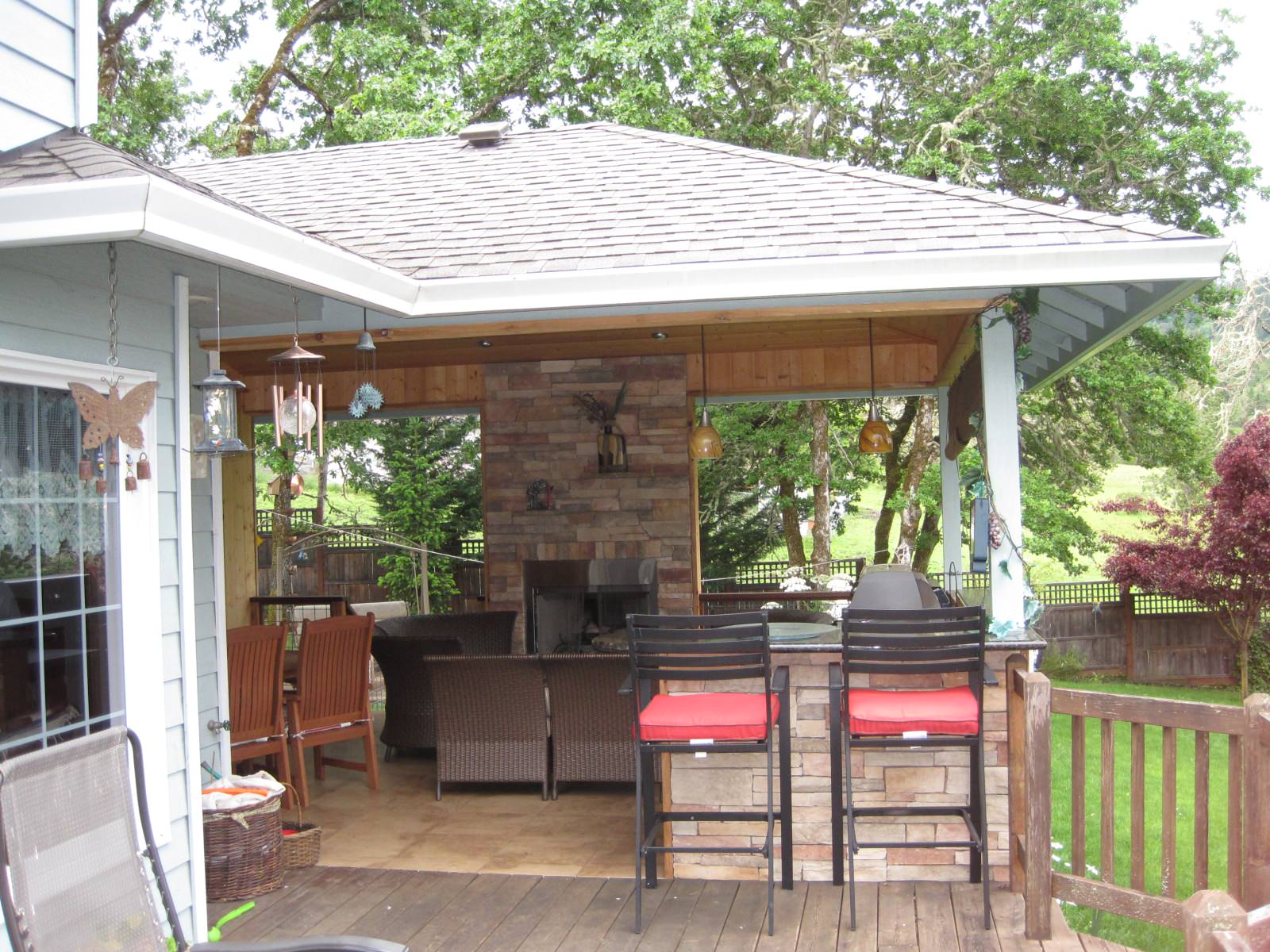 Outdoor Kitchens
What better way to enjoy the climate here in Winchester, OR than entertaining outdoors, with a custom kitchen? We design and create outdoor spaces that are ideal for both entertaining and functional for food prep.
Let's Discuss Your Project
Our renovations are typically large-scale endeavors with transformative results. To begin the planning process and to learn more about our approach to project administration, contact Allen & Allen Construction Inc. today at 541-672-3092. We're eager to transform your custom homes into something exceptional with our remodeling services.